Residents at Dublin based Lois Bridges receive individualised treatment that is specifically designed for both men and women. Our programs consist of innovative therapies that encourage lasting recovery.
At Lois Bridges residential centre, we have a track record of making a real-life difference for our residents and their loved ones. This is not only our mission, but also our promise, and why leading specialists who treat eating disorders recognise Lois Bridge's treatment success and recommend their patients to us. They trust that each man and woman under our care will benefit from:
Exemplary Medical and Clinical Staff
Individualised Care
Rigorous Medical and Psychiatric Assessment
Opportunities for Lifelong Friendships
Highly Confidential Treatment
A Secure, Tranquil Setting
A Positive Peer Group
Healing for the Whole Family
A Convenient, Central Location
Medical Insurance Options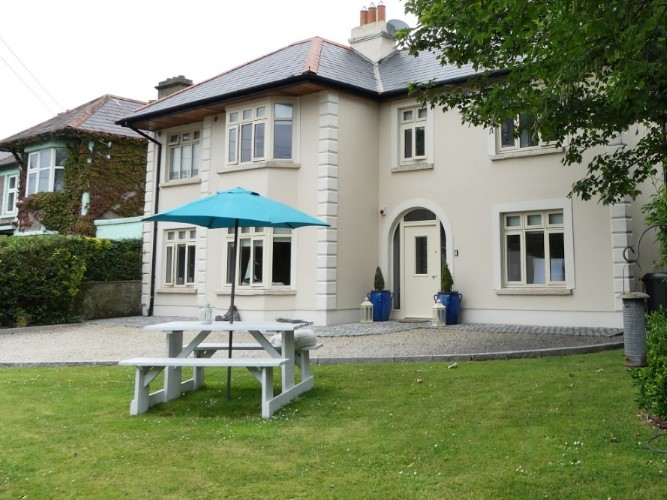 The professionals who make up the medical and clinical staff at Lois Bridges among the best and most qualified in their respective fields. Consisting of psychiatrists, psychologists, physicians, nurses, registered dietitians,  therapists and clinical support staff, this group of passionate leaders and committed care givers use their skills and experience to treat women and men with eating disorders. Lois Bridges approach on excellence in medical treatment and the realities of recovery empowers its residents to achieve and sustain important life changes.
Based on our successful experience, the Lois Bridges team takes an individualised, holistic look at each individual's history, symptoms, and obstacles to recovery. Each resident is encouraged to take ownership of her recovery from her first day on campus and participates in an individualised treatment program that is uniquely their own. We carefully listen to our residents and seek their input about the elective elements of their therapy. Most treatment for anorexia, bulimia or other eating disorders places residents on an assigned track based on their primary symptoms, and follows a prescribed program that covers most of their stay in treatment.
Lois Bridges is located in a serene, safe, and private environment. In the nurturing and calming environment at Lois Bridges, women and men are able to step back from their lives at home to focus solely on the life-saving matter of recovery.