A Mayo Oireachtas member has voiced her concerns over data published by the child and adolescent psychiatry surveillance system.
The shock report revealed that up to 4,000 children and adolescents in Ireland between the ages of eight to 17 may be suffering from anorexia nervosa.
Senator Michelle Mulherin said the figures have doubled since 2006.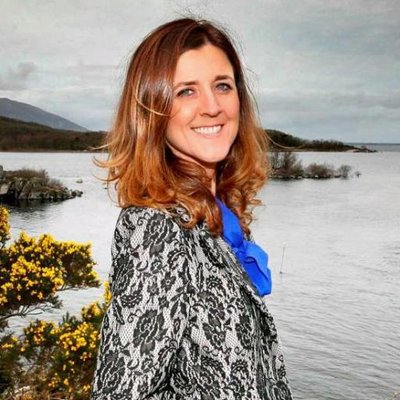 The Ballina-based representative stated: "I have dealt with a number of families with a child suffering from this condition.
"I can only describe it as one of a parents worst nightmares because there is a great feeling of helplessness on the part of the parent as he or she looks on at a child who will not and cannot eat and is damaging not just his or her mental health but his or her physical health in the process. Parents need assistance and support.
"The escalation of the problem is reflected in the increase in referrals to child and adolescent mental health services, CAMHS, provided by the HSE, where there has been a 40% increase in referrals since 2011.
"Unfortunately, staffing and resources are clearly an issue with only 57% of posts filled compared to the figure recommended by A Vision for Change. I know there is a particular problem with acute services.
"We sometimes see children admitted to hospital in a critical state and put in paediatric wards beside other ill children. They must be supervised.
"Getting counselling or dieticians is very difficult. Could we have a debate because this is clearly a societal problem?
"We hear glib comments about meat in the climate change debate. We must be far more responsible.
"I am not an expert in this field but I feel for the children and young people and their families, as can we all.
"We need a debate on attitudes to food, recognising symptoms earlier and correcting attitudes that are leading to this terrible condition to give some hope to people that they might learn that there is a way to break through and get over this condition.
"We must take this terrible affliction very seriously so that we do not lose young people who have their whole lives ahead of them to it."
Source: The Connaught Telegraph