Lois Bridges Treatment Overview
Lois Bridges is Ireland's only dedicated Residential and Daypatient care facility solely for treatment of Anorexia, Bulimia and Binge Eating Disorders based in Dublin. 
LOIS BRIDGES EATING DISORDER TREATMENT PROGRAMS
A healing network community created just for you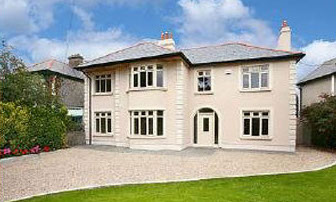 Lois Bridges 
What to Expect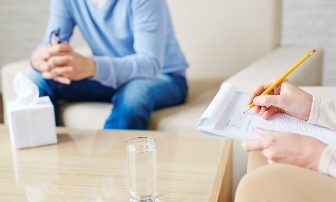 Lois Bridges 
To the Client 
Lois Bridges 
To the Family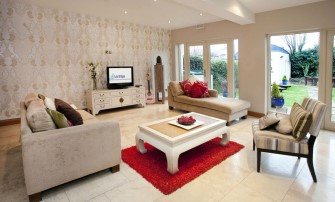 Lois Bridges 
Residential Programme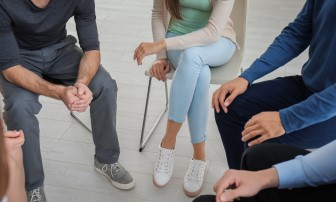 Lois Bridges
Day Programme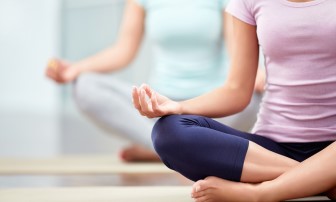 Lois Bridges
Out Patient/Aftercare Programme
Lois Bridges 
Family Education Programme 
Lois Bridges
Understand Eating Disorders 
Lois Bridges
For Professionals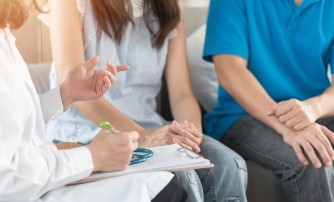 Lois Bridges 
From the team
Lois Bridges
About our Team
Specialist Help and Treatment for Eating Disorders in Dublin
Our approach is compassionate, understanding and supportive, in a non judgmental environment. It is our mission is to embrace each individuals mental, physical, psychological and emotional aspects in order to promote recovery. At Lois Bridges and we bridge the gap between each persons healthy self and healthy self allowing them to begin their journey of recovery.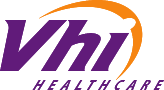 Contact Us
Whether you are a client, family member or professional - do not hesitate to contact Lios Bridges 
(01) 839 6147 / Director of Services - 0876539747
3 Greenfield Road, Sutton, Dublin 13