Lois Bridges Family Education Program
This program is designed to help spouses, family members and significant others develop honest and balanced relationships with one another.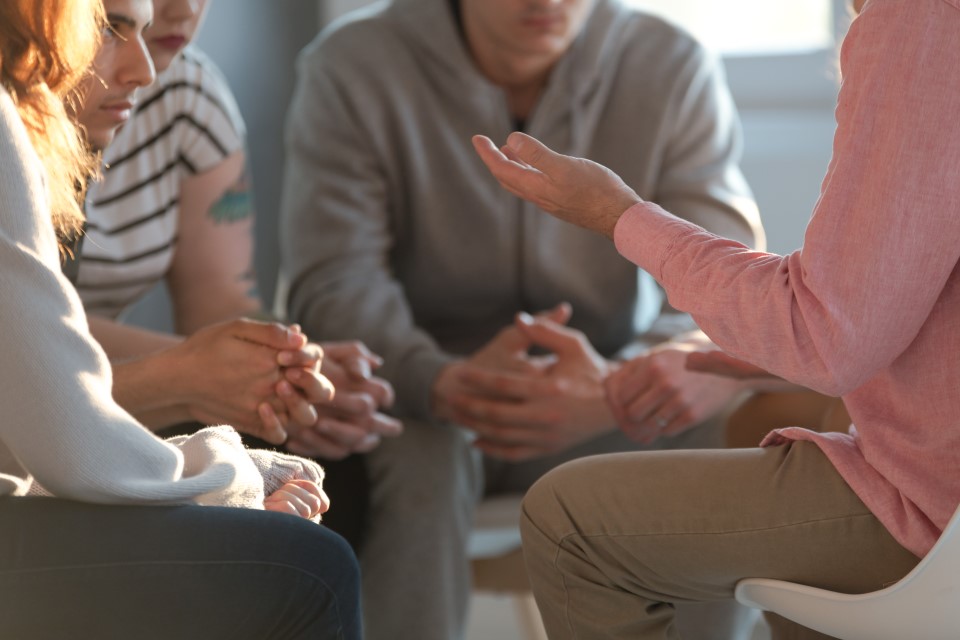 Family members learn what they can do to help, how to open up lines of communication, illuminate what role eating disorders serve within the family system, how to set boundaries and limits, and how to deal with their own feelings of guilt, anger, shame and helplessness.
Testimonials from our clients
Everyone here have played a huge part in my recovery, changing me and my life for the better. I never felt judged here. I only wish there was more places and people like you around.
Female, 30 year old client
All journeys must begin with a single step - Call us on (01) 839 6147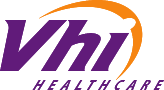 Contact Us
Whether you are a client, family member or professional - do not hesitate to contact Lios Bridges 
(01) 839 6147 / Director of Services - 0876539747
3 Greenfield Road, Sutton, Dublin 13