From Lois Bridges to the Family
Compassion, understanding, support, evidence-based care
The effect that Eating Disorders have on families and loved ones can be destructive. Relationships can become strained and compromised, usually this can be due to a lack of understanding around the illness. Eating disorders are not a life choice but a threatening illness.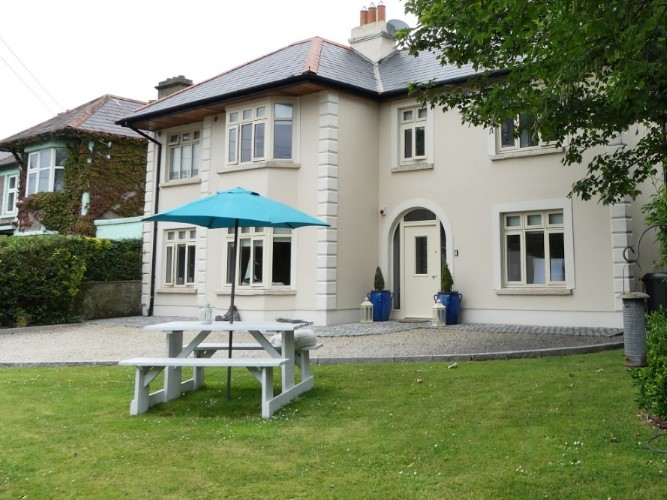 There are many forms of eating disorders such as anorexia nervosa, bulimia, binge or comfort eating and while some signs or symptoms are easily noted, such as weight loss or such as weight gain, other are not so easy such as purging or binge eating which are often carried out in private. Many will report a loneliness and isolation they feel due to those around them not having an understanding of the illness. At Lois Bridges we aim to:
Educate the family and significant others about the nature of the eating disorder.
Support the family and significant others.
Explore the dynamics and communication patterns in the home and how conflict has been dealt with in the past.
Offer family sessions on how they can support and encourage their loved one while also giving them an opportunity to express the effect the Eating Disorder is having on them.
Work together to restore peace and harmony in your home.
Testimonials from our clients
I felt completely supported by the staff here fighting my Eating Disorder. . I felt safe, listened to and understood. My needs were always met. I feel very lucky to have been treated here.
Female, 31 year old client
All journeys must begin with a single step - Call us on (01) 839 6147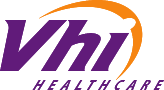 Contact Us
Whether you are a client, family member or professional - do not hesitate to contact Lios Bridges 
(01) 839 6147 / Director of Services - 0876539747
3 Greenfield Road, Sutton, Dublin 13