….Where Recovery is possible
Lois Bridges is Ireland's only dedicated and specialist Residential and Daypatient care facility solely for the treatment of Anorexia, Bulimia and Binge Eating Disorders.
Ph: (01) 839 6147 l Director of Services – 0876539747  
Approved and regulated by the Mental Health Commission of Ireland.
Welcome to :
LOIS BRIDGES EATING DISORDERS TREATMENT CENTRE
Where Recovery is possible…
Established in 2010, Lois bridges is an award winning treatment centre providing a range of inpatient, day patient, outpatient and aftercare services for the treatment of all Eating Disorders including, but not limited to – anorexia, bulimia and binge eating disorder.
Lois Bridges is set in a large georgian house in the coastal village of Sutton, North Dublin, within walking distance to a host of local amenities, and close to all transport links, including Dublin airport and the M50.
Our aim is to help each person address their eating disorder habits in a clear constructive manner which, although challenging, will also be rewarding. The supportive environment encourages and facilitates each individual to develop new skills through the experience of the group process and individual work.
All members of the team give a commitment to provide where possible all aspects of the programme to maintain the highest standards in relation to treatment in Lois Bridges It is also to offer support to family members to help them gain the understanding necessary to assist the individual in the recovery process.
The approach offered by the multi disciplinary team reflects the varied nature of symptoms of Eating Disorders and the difficulties in the recovery process.
Our team is led by our Clinical Director and Consultant Psychiatrist. Our registered specialist mental health nurses provide 24/7 nursing care, and together with our team of exceptional and health care professionals deliver an individual comprehensive and specialized treatment program which meets the individual needs of both the client and their families.
Lois Bridges offers a range of residential and day patient programs. We also provide out-patient appointments with members of our specialised team- our Consultant Psychiatrists, Dietitians, Clinical Psychologists and various other registered therapists.
We offer group therapies, family therapies, individual therapies including MANTRA (Maudsley Model of Anorexia Nervosa Treatment for Adults) EMDR (Eye Movement Desensitization and Reprocessing), WRAP, CBT, DBT, CBT-E.
Here at Lois Bridges we use the Maudsley method and follow NICE guidelines and most recent evidence available.
We would like to invite you to view our service.
Please get in contact: E: info@loisbridges.ie T: 01 839 6147 / Director of Services – 0876539747  
Testimonials from our clients 
Thank you from the bottom of my heart for the care & compassion everyone at Lois Bridges has shown me. I will always be grateful for changing and healing my life.
Your kindness, compassion and genuine interest in me has put me on the road to recovery - I am so grateful
Stephen – 38 year old client
Thank you for being there every step of the way - supporting, listening and helping me get to where I am today
Ann Marie – 21 year old client
All journeys must begin with a single step – Call us on (01) 839 6147
LOIS BRIDGES EATING DISORDER TREATMENT PROGRAMS
A healing community created just for you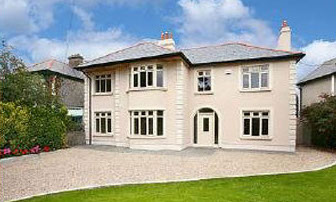 Lois Bridges 
What to Expect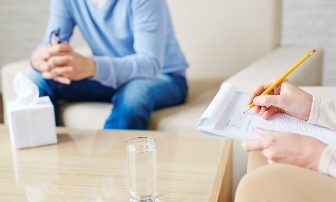 Lois Bridges 
To the Client 
Lois Bridges 
To the Family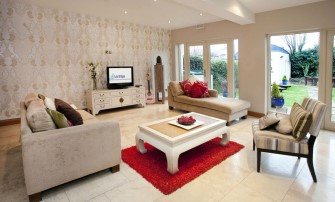 Lois Bridges 
Residential Programme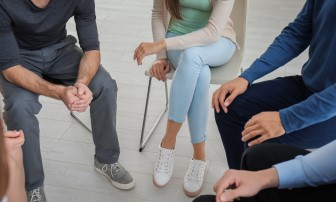 Lois Bridges
Day Programme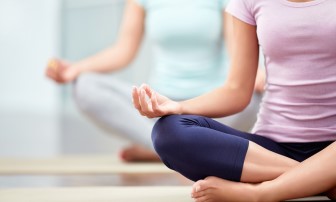 Lois Bridges 
Out Patient Aftercare Program 
Lois Bridges 
Family Education Programme 
Lois Bridges
Understand Eating Disorders 
Lois Bridges
For Professionals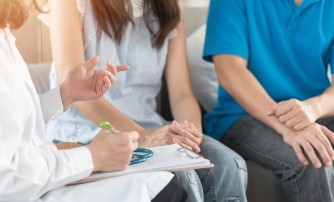 Lois Bridges 
From the team
Lois Bridges
About our Team
Specialist Help and Treatment for Eating Disorders in Dublin
Our approach is compassionate, understanding and supportive, in a non judgmental environment. It is our mission is to embrace each individuals mental, physical, psychological and emotional aspects in order to promote recovery.At Lois Bridges we bridge the gap between each person's Healthy self and Unhealthy self allowing clients to begin their journey of recovery. We pride ourselves on being weight inclusive and non-assumptive. We use Health at Every Size Principles.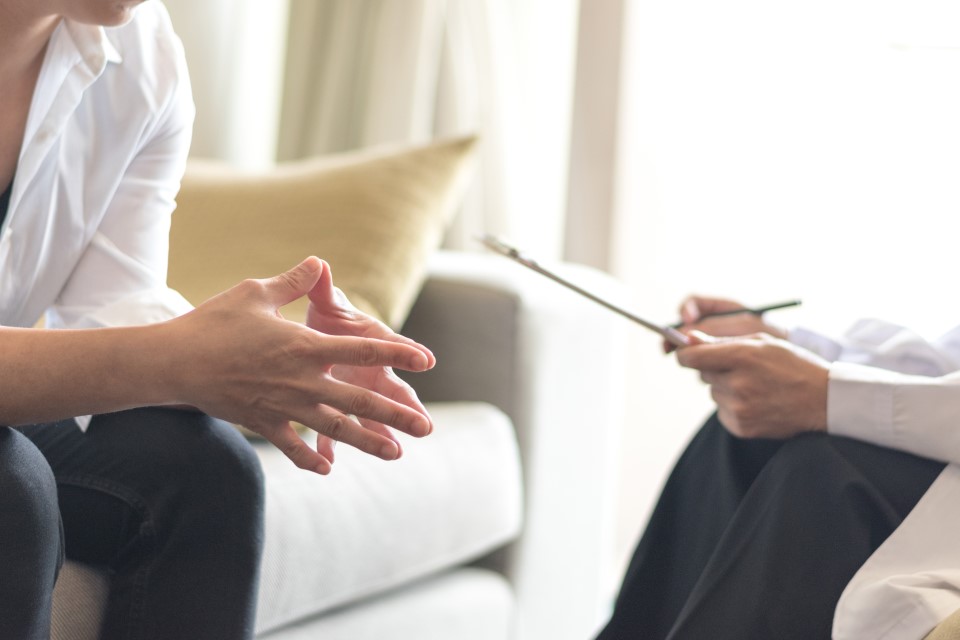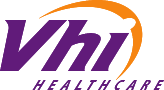 Contact Us
Whether you are a client, family member or professional - do not hesitate to contact Lios Bridges 
(01) 839 6147 / Director of Services - 0876539747
3 Greenfield Road, Sutton, Dublin 13